Grand Velas Riviera Nayarit PRESSROOM
May 31
New In-Suite Spa Experiences Provide Private Relaxation At Grand Velas in Mexico
Puerto Vallarta, Mexico (May 31, 2022) - Inspired by the wishes of guests to indulge in their own intimate and private spa experiences in addition to the resort's renowned spa facilities, Grand Velas in Mexico has created new In-Suite Spa Experiences.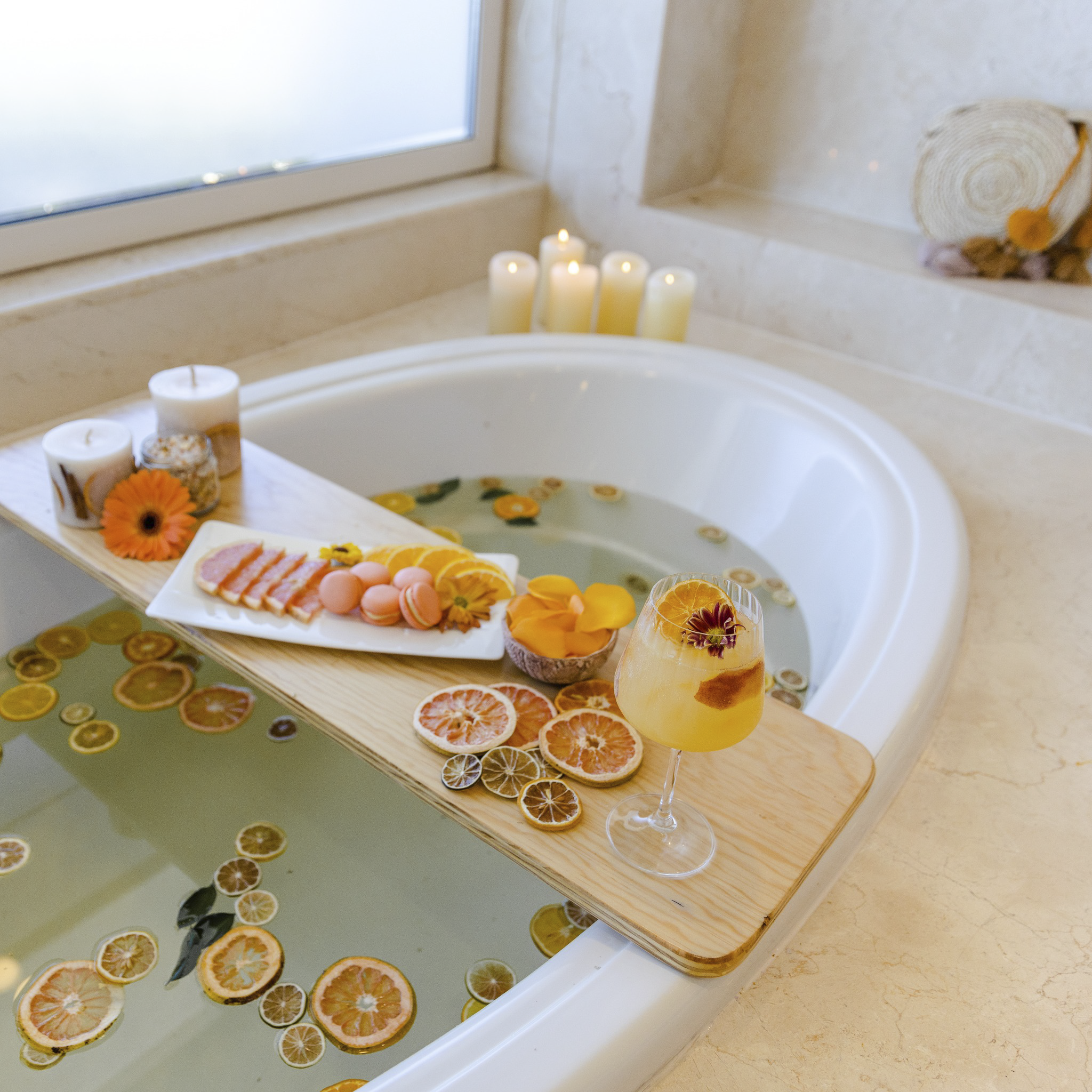 At Grand Velas Riviera Nayarit, guests can book three different in-suite bath experiences when staying in Grand Class or Grand Terrace Suites. Guests can choose from Daydreamer, Serenity and Energize kits, each inclusive of bath salts, candles, bath bombs, and the option of a cocktail, mocktail or infused water. A mini bag of décor with flowers, shells and/or fruit slices to put in the bath water also sets the mood. The Serenity Kit, which channels calmness with lavender, includes lavender flowers for the bathtub and purple bath salts. Inspired by the pleasant thoughts that one has while wishing for the good things in life, the Daydreamer Kit includes seashells and rose petals to help boost spirits. Lastly, the Energize Kit, inspired by the days when one is feeling down and a revamp is needed, includes citrus to exfoliate dead skin cells, unclog pores, and hydrate skin to reduce the appearance of fine lines and wrinkles, brighten and even the skin tone, and smooth the skin. Additionally, the kit comes with orange, tangerine and grapefruit slices to place in the bathtub. Available to purchase and take home as well, the starting price for the Grand Velas in-suite spa experiences is $249 USD.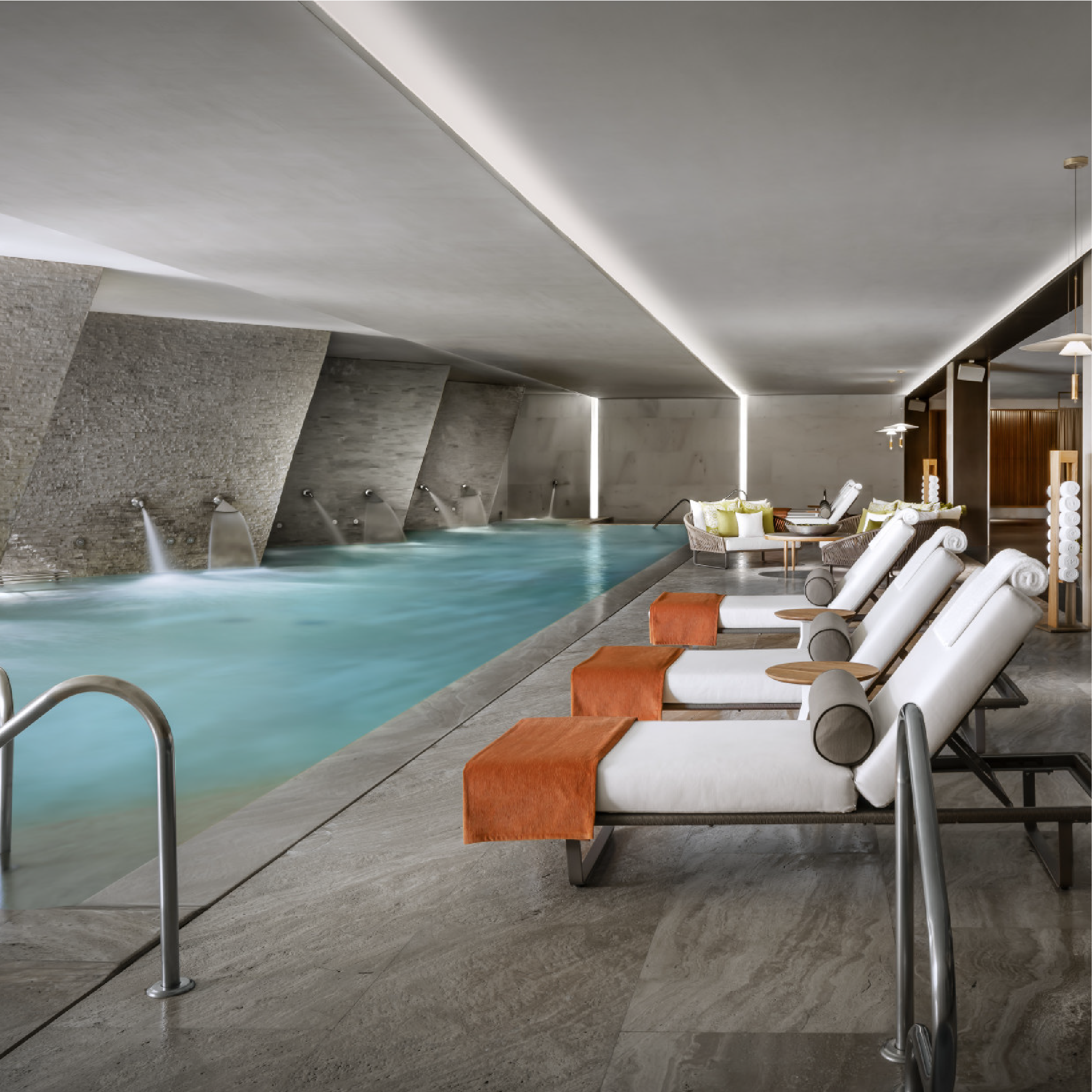 Guests staying at the AAA Five Diamond Grand Velas Los Cabos can enjoy complimentary DIY hand and body exfoliation kits. The hand exfoliation treatment helps eliminate dead skin cells, revitalizes, softens and prepares hands to receive the benefits of deep hydration. The body exfoliation kit includes a smoothing exfoliation with a citrus aroma that purifies and cleans the skin to help it receive all the properties of included Vitamin C body cream. The DIY Exfoliations are complimentary on request in the Grand Velas Los Cabos' Grand Class Suites.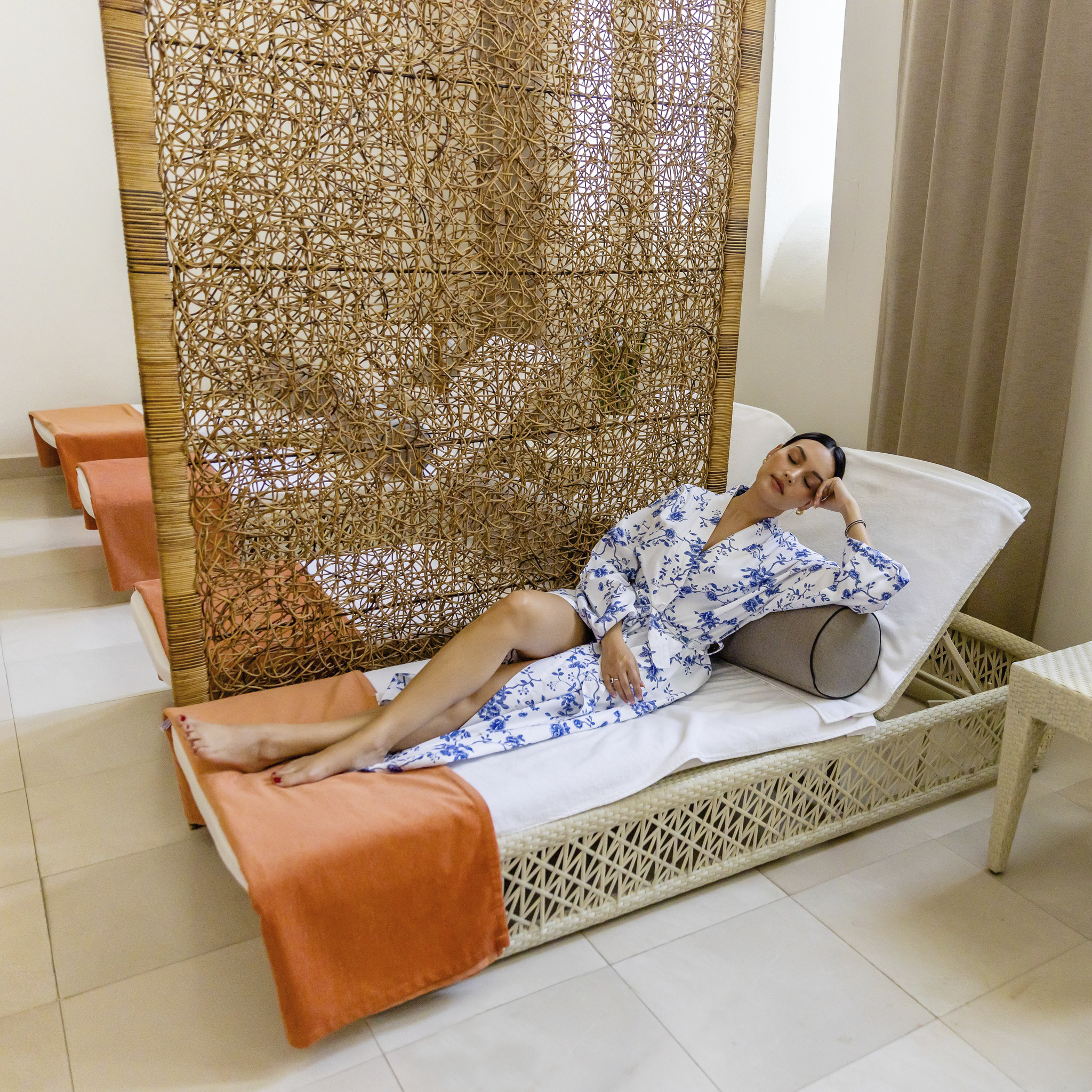 Resort nightly rates start at $667 per adult based on double occupancy in Grand Terrace Suites at Grand Velas Riviera Nayarit and $1,187 per adult in double occupancy in a Grand Class Suite at Grand Velas Los Cabos. Rate includes luxury accommodations, a la carte gourmet meals at a variety of specialty restaurants, premium branded beverages, 24-hour in-suite service, taxes, gratuity and more. For more information about Grand Velas, please visit www.grandvelas.com.
About Velas Resorts: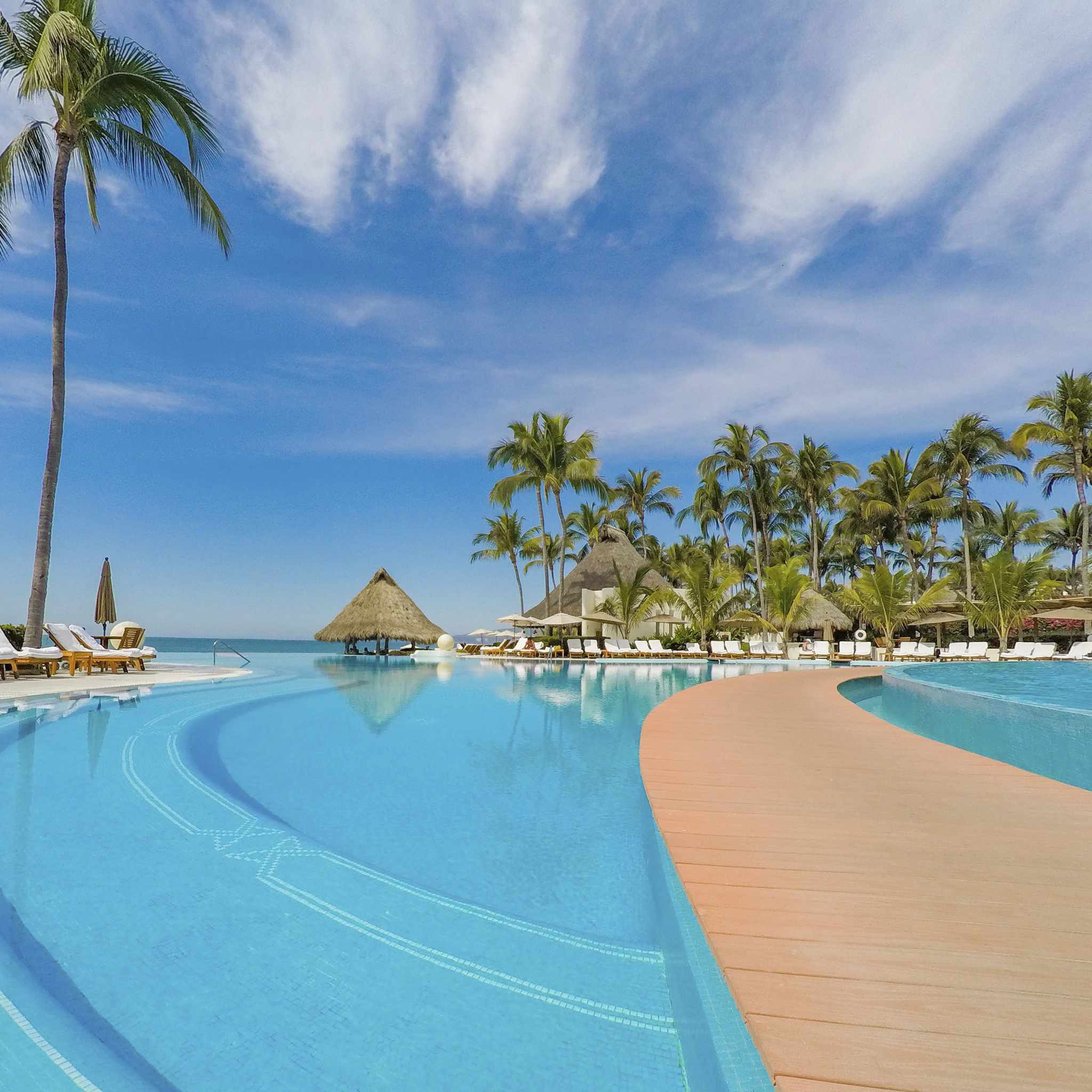 Velas Resorts in Riviera Maya, Puerto Vallarta, Riviera Nayarit, and Los Cabos have earned 56 AAA Diamonds, including the prestigious Five Diamond Award. Other esteemed international awards for services and facilities include Virtuoso's Best Family Program, Forbes Travel Guide Five Star Award for spa, and TripAdvisor's Top Hotels in the World, among others. Offering unparalleled all-inclusive experiences, properties include Grand Velas in Los Cabos, with dramatic ocean views and unique spaces infusing every area of the resort; Grand Velas Riviera Nayarit, which enjoys a long stretch of pristine beach and a dramatic backdrop of the Sierra Madre mountains; and Grand Velas Riviera Maya, offering a sophisticated resort experience in the Caribbean with jungle and beach settings. In Puerto Vallarta, Velas Vallarta is a family-friendly all suites resort and spa located on Banderas Bay and Casa Velas is a boutique adults-only hotel located on the Marina Vallarta Golf Course. Casa Velas' guests have beach access at Táu Beach Club, a casual, relaxed atmosphere overlooking the ocean, with a jacuzzi, pool, delectable cuisine, and an expansive event space. Mar del Cabo, a boutique hotel on Mexico's Baja Peninsula, opened in December 2018 as its only European Plan offering. Eduardo Vela Ruiz, founder and president of Velas Resorts, operates Velas Resorts with brother Juan Vela, vice president of Velas Resorts, by his side. Explore tips, recipes, lifestyle and travel trends, and the latest news about Velas Resorts on the digital mag: www.velasmagazine.com.